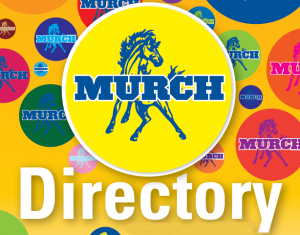 Want an easy way to connect with Murch Friends?  Join the Online Murch Directory!
It is free!  You control what information is shared.  You can easily pull up class lists or grade level information. If you would like to have your information listed in the print version of the school directory, please complete the registration by Friday, September 29. 
While you are there, download the Membership ToolKit app.  It is easy to use and helps you connect with Murch friends quickly.
If you registered last year, you're all set!  You don't need to register again, but you can login to update content information or edit privacy settings.  Class assignments will be updated with 2023-24 teacher names in September.  More information is available here.
Email Rajiv D'Cruz with any questions.