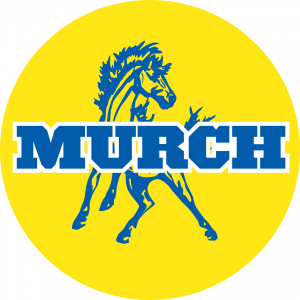 It's time for beginning of the year assessments.
Since all assessments are now virtual, please click HERE for a guide on how to help your child have a positive experience.
Please be sure to watch the short video embedded in this page.  Please contact your classroom teacher with any questions.