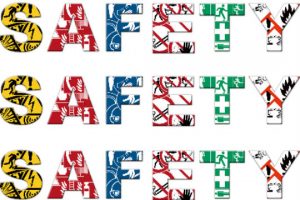 5/25/21 Update:  There appears to be some confusion about the travel guidance that is still in effect for DCPS families.  This situation is confusing because of conflicting information, however, we reached out to our DCPS health contacts downtown to help us understand the Mayor's order as it relates to DC Health, which last updated their guidance on May 20th.  As we all know, Murch cannot set the guidance for travel for families who attend Murch ES.
https://coronavirus.dc.gov/sites/default/files/dc/sites/coronavirus/page_content/attachments/Travel_Guidance_DCHealth_COVID-19_Update_2021-5-19.pdf
DCPS writes, "Right now DCPS COVID travel guidance has not changed. We will be making updates very soon and will be sure to send out a notification."
As soon as we hear or get this information, we will share it with you.
What this means is if you are traveling this weekend for the Memorial Day holiday, you will need to abide by the regulations, stated above in the link attached, and quarantine before coming back to in person learning.
Principal Cebrzynski
Memorial Day Travel Guidance 
As you consider plans for memorial day weekend, please be reminded that unvaccinated individuals returning from travel outside the District, Maryland or Virginia must complete the following before returning to school or child care:
1) Self-monitor and limit daily activities, including staying home from school or child care, for 10 days upon return to the district
OR
2) Limit activities and self-monitor until the student or staff are tested for coronoavirus (COVID-19) (at least 3-5 days after their return) and receive a negative result.  Information on testing options in the District of Columbia is available HERE.  After a negative result is received, students may return to school.
Thank you for your help keeping our community safe!