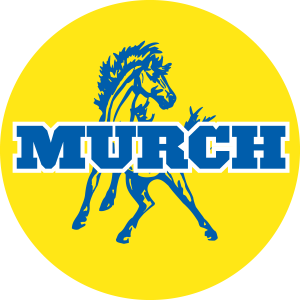 As you consider plans for the weekend around Indigenous Peoples Day (and as you look ahead to other fall holidays), unvaccinated individuals are asked to consider delaying non-essential travel until they are fully vaccinated.
If travel outside the District, Maryland or Virginia is necessary, unvaccinated individuals are recommended to follow one of the two options (see below) before returning to school:
1) Get a COVID-19 test 3-5 days after returning home from their trip and self-quarantine for 7 days after returning home.  Even if the test is negative, you should still self-quarantine for a full 7 days.  (An unvaccinated individual may return to school with a negative test after the 7-day quarantine if there are no symptoms).  If your test is positive, stay home and isolate.
OR
2) If no test is done, unvaccinated people should self-quarantine for 10 days after returning home.
We ask that all absences be reported via the Murch Absent Form, which is found on the yellow horizontal bar (click Submit Absent Form) on the Murch website.
For the full travel guidance from DC Health, please visit this link (updated August 6, 2021):  https://coronavirus.dc.gov/sites/default/files/dc/sites/coronavirus/page_content/attachments/Travel_Guidance_DCHealth_COVID-19_Update_2021.8.6_ForPosting%20%281%29.pdf
Thank you for your help keeping our community safe!