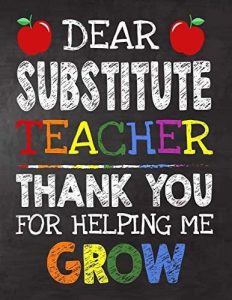 Murch has a pool of wonderful substitute teachers. We would not be who we are without them, but we always want to grow our team.
If you are interested in joining our substitute team or know someone in your network who might want to, please contact us–or recommend us, and let us know so we can reach out.
Please email Ms. Berger, if you are interested in learning more about being a substitute teacher at Murch.