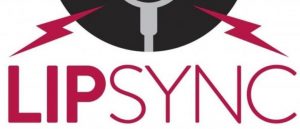 All Pre-K through 5th grade students are invited to participate in our annual Lip Sync Show!  A lip sync is an individual or group of students who mouth the words (lip sync) to a song while developing a choreographed dance and wearing appropriate costumes to accompany the lip syncing.  This is a fun activity open to all students.
The Lip Sync will take place on March 16th at 6:00 p.m. in the gym.  There will be an information session to sign up to participate on Tuesday, January 31st at 3:30 PM in the Pre-K Commons.
Please contact Ms. Miller or Ms. Grindrod with any questions and come support our teachers and students participating in this fun event!