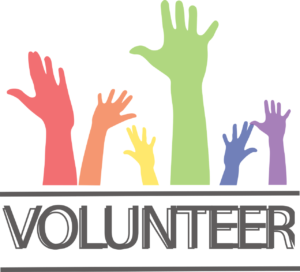 Mark Your Calendars!  Murch Auction Kickoff Party on December 3rd
You're invited to the Auction Kickoff Party on Saturday, December 3 at 7:30pm hosted by this year's auction chairs: Leigh Connery, Mathew Harkins, Liesl Hartmann and Stacy Linden.  Please view the invitation here!
The Murch auction is the biggest fundraising event of the year and one that the community looks forward to each spring.  Come sit by the fire, enjoy some snacks, drink some wine, and learn how you can volunteer to help make this year's auction a great one!
The auction will be held on April 1, 2023 at Murch.
Plan to discuss the details at the party!