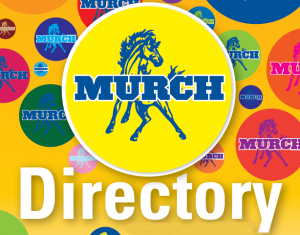 Want an easy way to connect with Murch Friends over the summer?  Join the Online Murch Directory!
It is totally free! You control what information is shared. You can easily pull up class lists or grade level information. And, if you sign up now, you will be all set for next school year too!  You only need to sign up one time.
While you are there, download the Membership ToolKit app.  It is super user friendly and helps you connect with Murch friends quickly.
Email Dena Kahn with any questions.