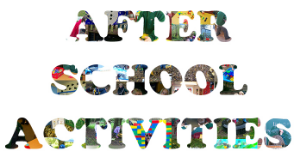 The Murch Plus winter program registration is now closed.  Thank you for your interest.
Families will receive an email towards the end of the 1/23 school week notifying you whether and to what your student(s) is/are admitted.  If demand exceeds the number of available spots, students will be admitted by lottery.
As a reminder, classes will start on February 1st and will meet on Wednesdays for 9 weeks/sessions (ending on April 5th).  Pick up after the classes is at 4:15 PM.
We look forward to starting our winter session soon!