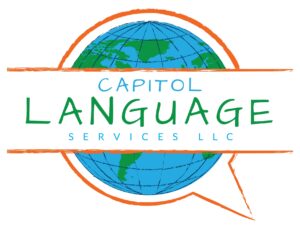 CLS has reopened registration for before and after school care.
Deadline to register is August 15, 2022.  
Click here to register.
CLS will offer: before care (7:30 am-8:30 am), after-care (3:15 pm-6:00 or 6:30 pm), and Spanish classes twice/week.
If you have questions, please call CLS office (202) 597-5453 – 10 am-2 pm, M-F.