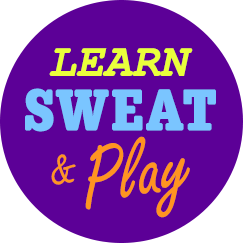 HoopEd is offering an outdoor after school program for kids this fall called Learn, Sweat, & Play that will take place at the Murch Playground on Tuesdays and Thursdays starting September 14.
Groups are organized by grade (1st-3rd or 4th-6th) and will engage in all sorts of activities from kickball, soccer skills, flag football, and whiffle ball to relay races, capture the flag, and old school kick-the-can.
There are two 5-week sessions: one starting Sept. 14 ($310) and one starting October 19 ($270).
Class times are Tuesdays and Wednesdays from 4-6 PM.
Click HERE for more information and to register. Email chris@hoopeducation.com if you have any questions.