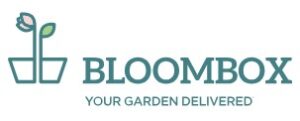 This month, the HSA is partnering with BloomBox to help make fall planting and decorating as easy as possible!
BloomBox partners with local nurseries to hand deliver quality plants, flowers, pumpkins, etc. right to your door. BloomBox will donate 15% of Murch community sales purchased from September 1-30 right to the Murch HSA.
Bloombox has new items are coming in everyday. Head to BloomBox to shop, and enter code "MURCH15" in the 'coupon code' box to have your purchase applied to Murch.