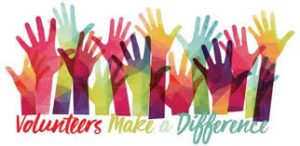 Great news! DCPS will allocate two additional teachers to Murch through the enrollment reserve for the 2023-24 school year to address significant overcrowding in the school's rising grades one and two. This is a fantastic win for all of us!
Thank you again, wholeheartedly, to all who supported and participated in this advocacy effort for our school. It would not have been successful had it not been for every parent or caregiver who made phone calls, sent emails, signed letters, and attended meetings with DC Council Members, DCPS administrators, and local ANC representatives.
One of the things that makes Murch such a unique school is its deeply invested families. Today we get to celebrate our invested community in action!