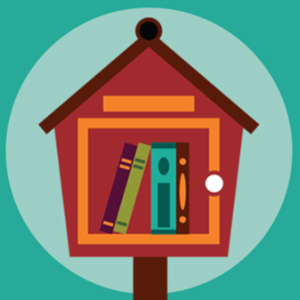 Dear Murch Community,
The Murch Student Council is collecting gently used children's books to keep the Little Free Library stocked. There are donation boxes under the Main Staircase at Murch.
Your child is encouraged to bring in 1 or 2 gently used books to donate. We will continue this effort until the end of this school year.
The Little Free Library is located at the corner of Ellicott and Reno Roads. Please encourage the children to choose a "new" book from the Little Free Library.

Contact Murch Student Council Advisor Kim Dresbach with any questions.
Thank you!

The Murch Student Council