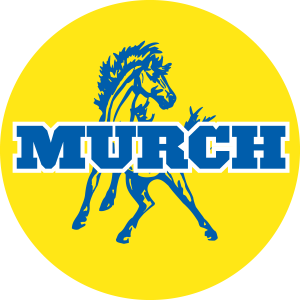 Dear Murch families,
Please see below for important in-person learning resources and paperwork:
Building Map and Entry/Exit Points—please click the link for the arrival/dismissal line-up areas for each grade level/teacher.

Effective Monday, August 30, consent for student COVID-19 testing will take place via an "opt-out" process. Parents, guardians, and students age 18 and older can revoke consent through the opt-out form, which we ask that you hand-deliver to Murch.

Ask, Ask, Look Guidance:  Each day before going to school, families should complete the "Ask. Ask. Look." checklist for their student(s).  Upon entry, staff will confirm students have completed the Ask, Ask, Look protocol and will conduct a visual COVID screening.
Immunizations:  Please make sure all immunizations are complete and up-to-date.  Students must be in compliance with routine immunization requirements by their 20th school day, or they will be prohibited from attending until compliant. To see a list of required immunizations, visit dchealth.dc.gov/immunizations.  Please feel free to double-check the records Murch has on file by contacting Nurse Gebre at 202-282-0354 or via email.
We look forward to welcoming your students for the 21-22 SY!