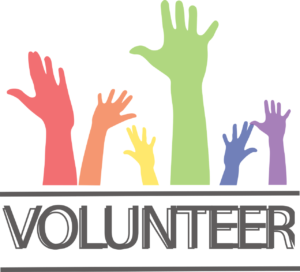 Our PE teachers are excited to announce that Murch field days will be held on May 31st and June 1st, with a rain date of June 2nd for either day.
We are looking for volunteers to help run each station.  If you are able to help during field day, please click HERE to sign up.
If you have questions, please reach out to Murch's PE teachers (Mr. Hayden and Mr. Fry).  Thank you in advance for your help!