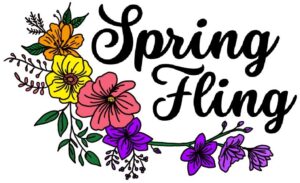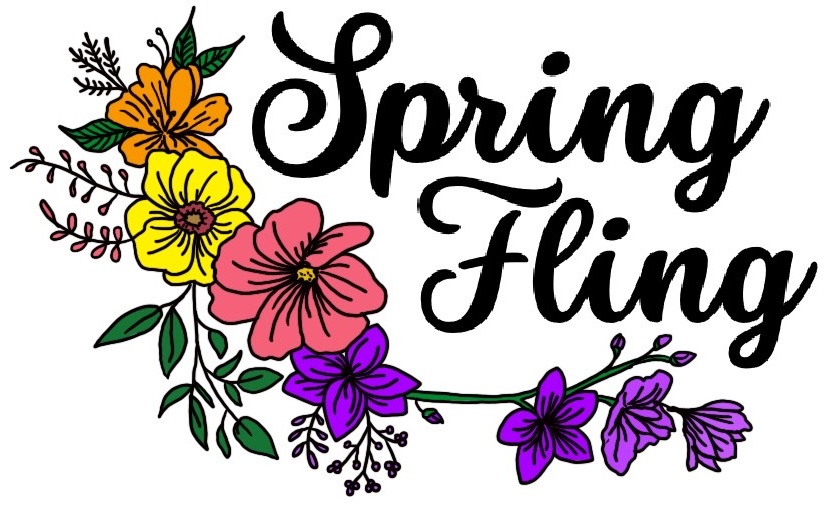 The Murch Auction will be held on April 1st 2023. The Auction Committee is looking for volunteers to join the auction team!
Sign Up as a volunteer to help with soliciting for donations, communications, decorating for the event and more!
Fill out the form below and a member from the Auction Committee will reach out to you.