All Murch Mustangs: If your child will be absent from class, either in person or virtually, please fill out the following form to inform the school of your child's absence:  https://docs.google.com/forms/d/e/1FAIpQLSfrzy-g8y5hM6RFWR-MrwYuBMK1fDcPANHrPSajnY-_VngYBw/viewform Please remember to log into CANVAS every day in order to be marked present. This includes asynchronous learning days.  Your child will be […]
Learn More
Join us for FAMILY TRIVIA via Kahoot! Order a custom zoom background for the event! 5 Days Left to Order Dinner and Join the Whiskey Club!
Read More
DCPS has a vision that every student will feel loved, challenged, and prepared to positively influence society and thrive in life. The Panorama Survey, administered yearly since 2017-18, is a critical way to measure progress toward that goal and gather feedback from our community. Feedback is gathered via a family survey, a student survey (for […]
Read More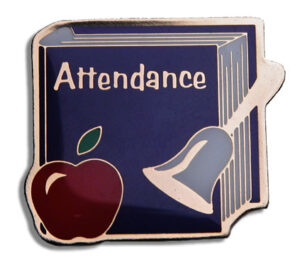 All Murch Mustangs: If your child will be absent from class, either in person or virtually, please fill out the following form to inform the school of your child's absence:  https://docs.google.com/forms/d/e/1FAIpQLSfrzy-g8y5hM6RFWR-MrwYuBMK1fDcPANHrPSajnY-_VngYBw/viewform Please remember to log into CANVAS every day in order to be marked present. This includes asynchronous learning days.  Your child will be […]
Read More

Over the years, the Murch Auction Committee has been asked, how can we get kids get involved in the auction. Well this year we are going to try it! INTRODUCING KID CONNECT: Kid Led Outings / Zoom Classes / Socially Distant Fun This is a great way for your student to show off their amazing talents. […]
Read More

Murch Auction 2021 Chasing Our Rainbow Our volunteers are working hard to make this year's auction great. We plan to be ready for online bidding on March 20, 2021, but stay tuned because we hope to preview a few items ahead of auction night. Last year the online auction turned out to be a great success, […]
Read More
Our School is Heart Healthy! Join us in our three-week campaign to learn about heart health and raise funds to protect all hearts – especially other kids'! Through fun activities we'll discover ways to take care of our hearts and brains while practicing kindness, gratitude and learning ways to de-stress. Plus, we have the chance […]
Read More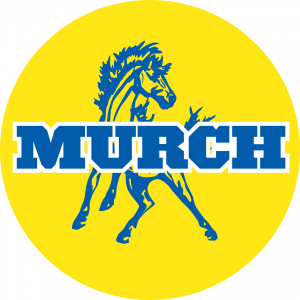 Dear families, For those returning to in-person learning in the building, please see below for important in-person learning resources and information: DCPS In-Person Learning Guide School Building Reopening Plans and Readiness Checklists Murch FAQ's for In-Person Learning Building Map and Entry/Exit Points Family-School Agreement and Consent Forms:  Please draw your attention to the permission/consent forms […]
Read More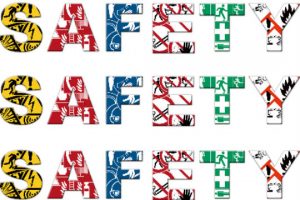 Dear Murch Community, As a friendly reminder, Murch follows DC Health and CDC guidelines as it relates to travel and/or quarantine. TRAVEL Per DC Health, non-essential travel outside of the National Capital Region (defined as DC, MD, and VA) remains discouraged.  Below are a few guidelines if you do travel, to ensure the safety and […]
Read More
Dear families, If your student is returning in person and you need to drop medications off for them in the Murch Health Suite, please schedule an appointment in advance of your visit with Nurse Gebre.  Nurse Gebre can be reached at 202-282-0354 or via email. Nurse Gebre will schedule appointments during the following hours: Monday, […]
Read More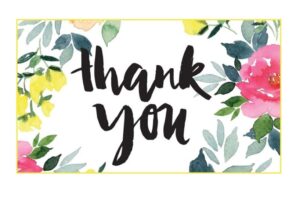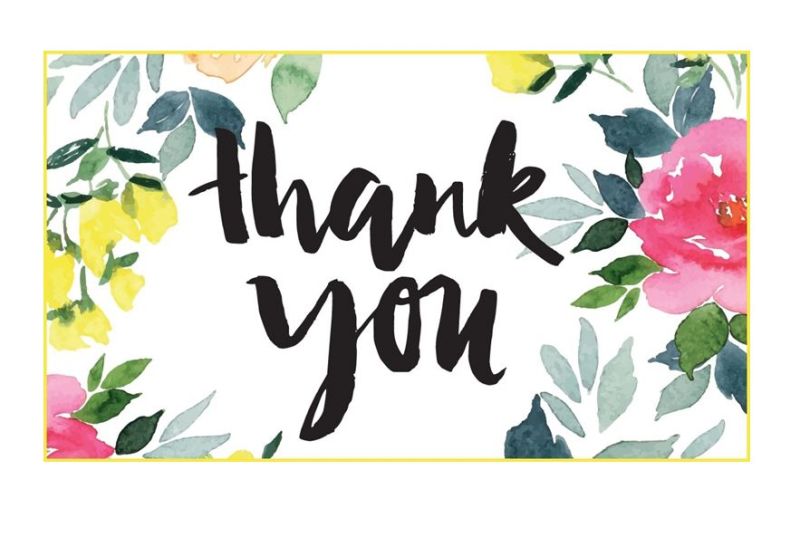 In December, we asked the Murch Community to contribute to the Murch Staff Holiday Gift Fund. On behalf of the Murch staff, they say THANK YOU for the gifts given from Murch families towards the holiday gift fund! It brightened their day and was much appreciated. Thank you for your generosity and appreciation,  Murch […]
Read More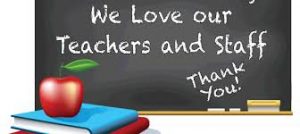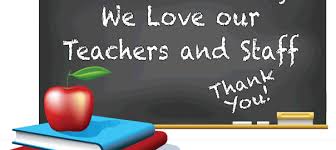 Below are some of the notes from parents and students in appreciation of Murch teachers and staff. To add your own, send a copy of your card or note to MurchTeacherHonorRoll@gmail.com. Let's give them some love! "To Mrs. Carney Hagen, Mrs. Webber, Mrs. Pines, You have gone above and beyond this year to support me. […]
Read More

Congratulations to Murch Mustang, Amy Tesfaye, who was one of the D.C. area students selected by the Washington Post's KidsPost to ask Jill Biden, our next first lady, a question. Click HERE to watch the video montage (Amy is the first student to ask a quesetion!) Way to go, Amy!  Murch is proud of you!
Read More
Thank you, Murch families! The 2020 SOS Campaign raised approximately $62,330 from 139 families — with 34 families contributing in the December challenge. Together we reached nearly 80% of our goal.
Read More

This post is an email sent by Chancellor Ferebee to the DCPS community on January 10, 2021. Click here to read it on the DCPS website. Term 3 Update: In-Person Learning Expands to All Grades Dear DCPS Community, Last week, we bore witness to a dark moment in our nation's history, in the town where we live and work and raise our […]
Read More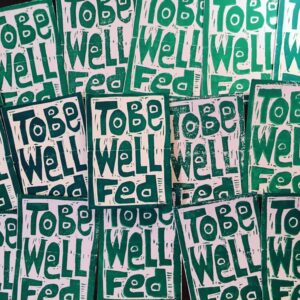 To Be Well Fed a non-profit organization started and run by a Murch family, is organizing a coat drive for homeless and at-risk students from Southeast Academy and Eagle Academy charter schools in the Congress Heights neighborhood of Southeast DC. Both schools are located in Ward 8 in Anacostia, and struggle with a variety of […]
Read More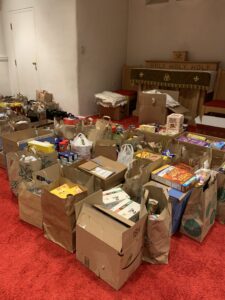 Thank you to the Murch Community for your amazing generosity! As a result of your efforts, we were able to donate over 100 bags of canned goods and non-perishables to the Capital Area Food Bank (CAFB). About a two-thirds of your donations were donated directly to the CAFB distribution center maintained at St. […]
Read More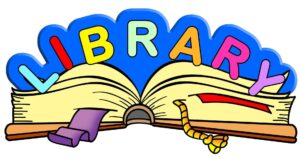 Murch's librarian (Ms. Bell) is going to start offering book check out from the Murch Library.  Please follow the steps below to place books on hold. Parents will receive an email notification with pick up times. Please contact Ms. Bell if you have any questions.  Happy reading! ——— Please follow the steps below if you […]
Read More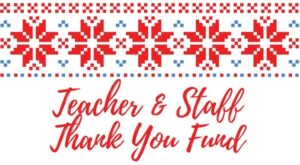 As a community, Murch Elementary School has risen to every challenge in 2020. Teachers, students, and parents + caregivers have adapted in ways that were just unthinkable in 2020. At this time of year of celebration and reflection, please consider making a donation to the HSA's Murch Staff Holiday Gift Fund by Dec. 20, 2020. This fund […]
Read More