The Murch Student Council serves as a voice for students in establishing and advocating on school policies, sponsors fundraising events, conducts Box Tops for Education, hosts a printer ink recycling project, collects items for those in need, and sponsors various spirit days throughout the year. Supporting service to Murch and the larger community is the goal of the Student Council. Mrs. Dresbach is the Student Council Advisor.
Student Council Roster and Meetings
Student Council Meetings are typically held once per month in a room designated by the Student Council Advisor.
Student Council is comprised of:

3rd grade class representatives
4th grade class representative
5th grade class representatives
Treasurer
Secretary
Vice President
President
Projects
Spirit Days
Various community service projects, based on student interests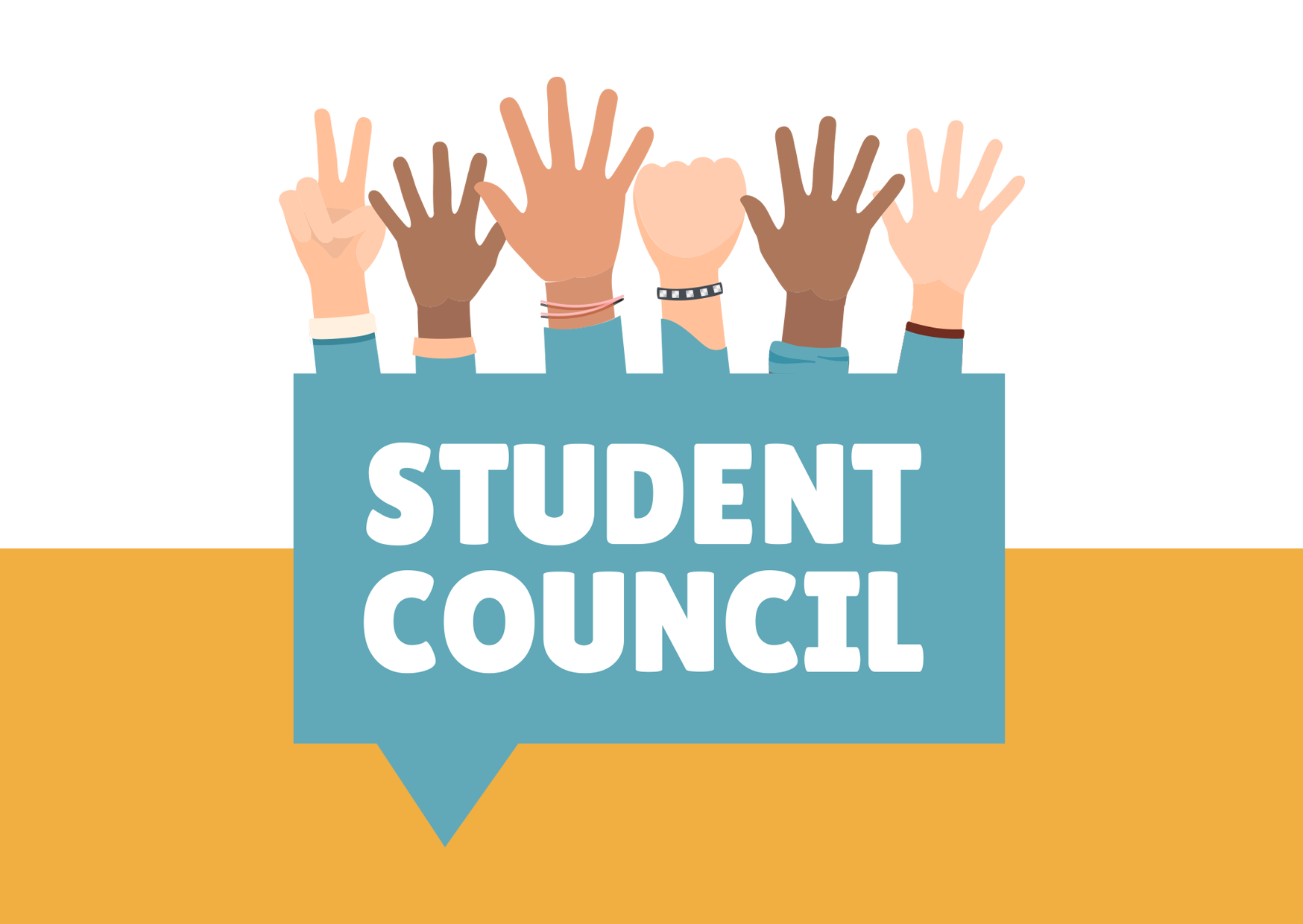 Information on Student Council Elections
School-wide elections for officers during the following academic year are held in early fall. Fifth grade students are eligible to be elected to the Offices of President and Vice President. Fourth and fifth graders are eligible to be elected for the Offices of Treasurer and Secretary. Each classroom in the 3rd-5th grades has one elected Classroom Representative.