Physical Fitness is a Murch Priority
Athletic activities complement the academic curriculum by teaching important skills such as teamwork and perseverance. The P.E. curriculum emphasizes discipline, sportsmanship, and cooperation. Students explore movement and learn skills for lifelong participation in physical activity. Younger students focus on improved motor skills, coordination, and the pure fun of movement. Older students enjoy the challenges of team work, skill-building, and personal accomplishment.
Murch Sports
Murch sponsors Girls on the Run.
Murch also sponsors official DCIAA sports teams for 4th & 5th graders:
Contact the Murch main office (202-282-0130) for up-to-date athletics info.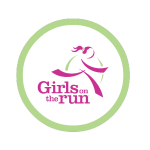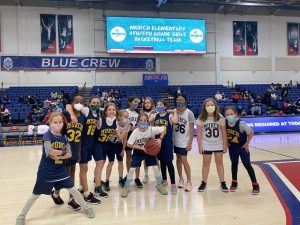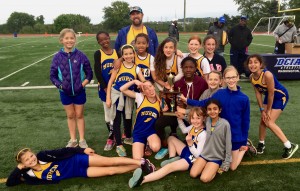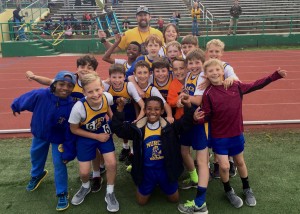 DCIAA Required Forms
To participate in one of the DCIAA teams (cross country, basketball, or track & field), students must complete a participation packet by the start of the season.  Students who completed a packet last year must submit a new packet for this school year.  Packets and more information, including instructions for electronic submission of forms, can be found on the DCIAA website.