AtoZ Connect, the company we use to create our school directory and provide an easy way for you to connect with other Murch families, updated their platform in the summer of 2021.
Starting in SY 2021, you need to create a new login with AtoZ Connect even if none of your information has changed.
Go to the membership toolkit and log in as a new user or new account. Once you are logged in, you will see your contact info is still there.  You can choose what pieces of it are included for viewing by other Murch families or included in our printed directory.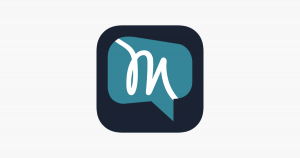 There is also a new mobile app called Membership Toolkit that we recommend downloading and using to find contact information for other Murch families from your phone.
Please take a minute to create your new login and help us get off to a smooth start.
You can email Dena Kahn with any AtoZ or directory questions.
Save
Save