The Murch Auction is April 1, 2023!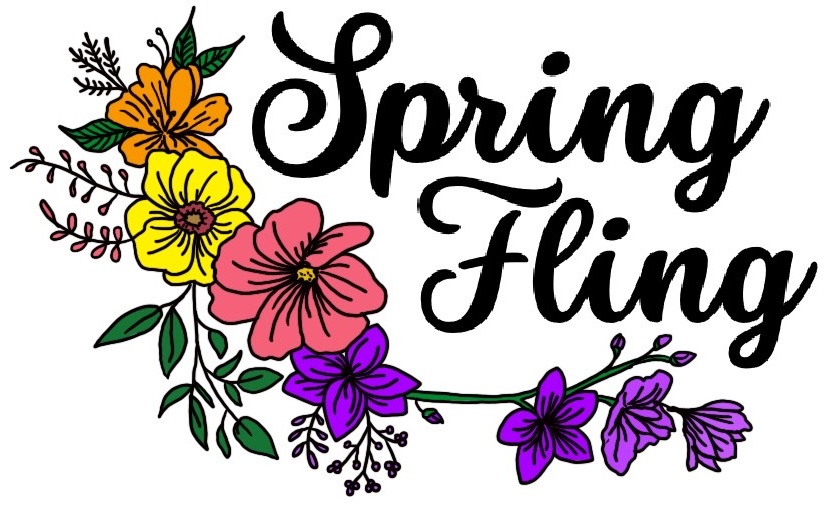 The Silent Auction is Now Open!
We've got over 240 items up for bid – so you're sure to find something great to take home, give as a gift, or an event to look forward to.  Silent bidding remains open until 9:30PM on Saturday April 1.  We've also saved some special items to be auctioned off LIVE at the Spring Fling!
Put the date in your calendar and book the babysitter!
The Murch Auction event will be held on the evening of Saturday, April 1, 2023.  Everyone is welcome! We hope to see you there to celebrate our wonderful community and Murch family.
Planning for the 2023 Auction is underway, and the Auction Committee is looking for volunteers to join the team.  Volunteers will help with soliciting donations, communications, decorating for the event, and more!
Please fill out this form and a member of the Auction Committee will reach out to you.  Thank you!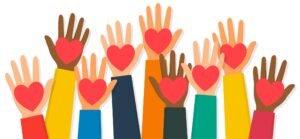 Thank you to everyone who joined us at the Wine Cellar Party!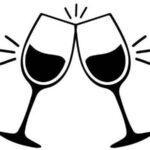 We collected 43 bottles of wine from Murch families.  Now we're ready to auction off the whole collection LIVE at the Spring Fling!
Join the Tequila and Whiskey Clubs!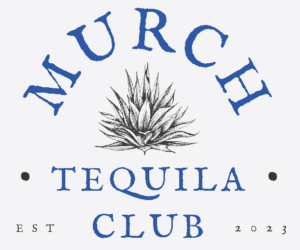 Limited Availability! Join your friends at one of the Murch Auction's favorite traditions - The Whiskey Club - or be a founding member of the Murch Auction's Tequila Club!