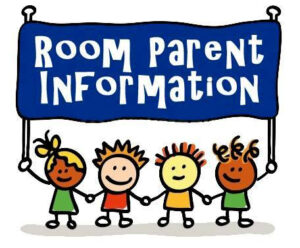 Sign up to be a Room Parent here!
Room Parents assist teachers with:
organizing classroom activities and celebrations;
recruiting volunteers for HSA events; and
sharing information about school and community events.
This is a fun, low-lift volunteer opportunity that requires 1-2 hours per month (more when planning special class events). For more information about room parenting, please read this Room Parent Information sheet.
The following classes are still in need of more room parents:
PreK - Hairston
K - Fisk
K - Richmond
K - Webber
K-2 - Dresbach
1st - Clark
1st - Gousseva
2nd - Buza
3-5 - Evans
3-5 - Hisuler
3rd - Crabtree
3rd - Dunnet
4th - Brady
4th - Schack
4th - Sessoms
5th - Markus
5th - Roling