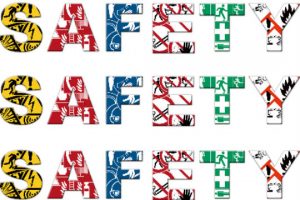 4/6/21 Update:  Per the Chancellor's email update (sent the evening of 4/5/21), Murch has updated this post to include DCPS's recent guidance around spring break travel.
Spring Break Travel Guidance 
As you consider plans for DCPS Spring Break during the week of April 12, please note DC Health discourages non-essential travel outside of the District, Maryland, or Virginia (DMV). If you are considering a trip beyond the DMV, please take a moment to review this one-pager from DC Health. It includes updated quarantine information for adults who completed their COVID-19 vaccinations, those who recently tested positive for COVID-19, and testing requirements after traveling.
Specifically, children, teachers and staff returning from travel outside the District, Maryland or Virginia,
or any place other than a low-risk state, territory or country, must complete the following before returning to school or child care:
1) Self-monitor and limit daily activities, including staying home from school or child care, for 10 days upon return to the district
OR
2) Limit activities and self-monitor until the student or staff are tested for coronoavirus (COVID-19) (at least 3-5 days after their return) and receive a negative result.  Information on testing options in the District of Columbia is available HERE.  After a negative result is received, students may return to school, but should continue to self-monitor for 14 days after their return and should quarantine immediately if symptoms develop.
We all play a role to help limit the spread of COVID-19 and to protect the health and safety of our students, staff, and one another. "Staycations" among those in your immediate household are a safe way to relax and recharge during Spring Break.
Thank you for your help keeping our community safe!