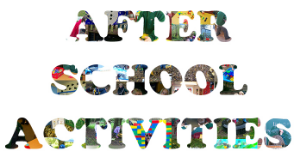 Thank you to the over 150 Murch students who participated in the fall Murch Plus program!  We hope our students had a wonderful time learning and playing together after school.  As a friendly reminder, the last session of our fall session was Wednesday November 30th.  However, we are already getting geared up for our winter session.
Information about the Murch Plus winter session will be posted on our website after winter break. The winter session will run from early February until early April.  Sign up will open the week of January 9th and will close January 20th.  If interest exceeds the number of available spots, students will be admitted by lottery.
For questions about the Murch Plus program, please reach out to Ms. Stefanie Berger.