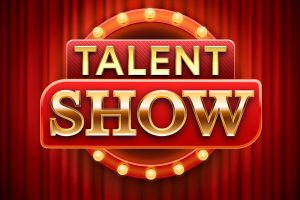 Save the date for the Murch Talent Show, which will be held on Thursday, April 13th at 6:00 PM!
More details will be posted here next week, including a sign-up for students who are interested in showcasing their special talents. Please start discussing your child's act with them, and stay tuned for more information!
For planning purposes, rehearsals with Dr. Branch will begin by the end of March.
We are looking forward to another great show!