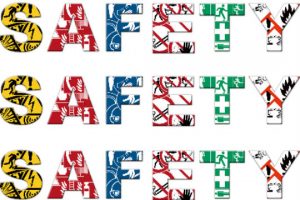 Slow Down: Safety Reminders for Vehicles Around Murch
School days bring congestion around Murch.  School buses are dropping off their passengers, kids on bikes and on foot are hurrying to get to school before the bell rings, and busy parents are trying to drop their kids off before work.
It's never more important for drivers to slow down and pay attention than when kids are present – especially before and after school.
Please see below for some safety reminders from the National Safety Council:
Don't double park; it blocks visibility for other children and vehicles
Don't load or unload children across the street from the school
Don't block the crosswalk when stopped at a red light or waiting to make a turn, forcing pedestrians to go around you; this could put them in the path of moving traffic
In a school zone, stop and yield to pedestrians crossing the crosswalk or intersection
Always stop for a school crossing guard holding up a stop sign
Take extra care to look out for children in school zones, near playgrounds and parks, and in all residential areas
Don't honk or rev your engine to scare a pedestrian, even if you have the right of way
Never pass a vehicle stopped for pedestrians
Always use extreme caution to avoid striking pedestrians wherever they may be, no matter who has the right of way
Thank you for your extra attention and, most importantly, for slowing down to prevent injury to our students.