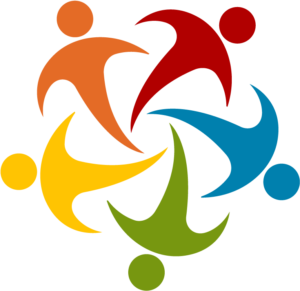 Are you new to Murch and seeking ways to get linked into the Murch community?
Are you a returning Murch family who would like to help new families feel welcome?
The Murch HSA has a Buddy Program that links new families with returning families to provide new families with a resource for information about Murch and a new connection to the community.
If you are a new family, please contact Lauren Miller if you'd like to be a part of the Buddy Program.
If you are a returning family, please reach out to Kimi Wetterauer if you'd like to volunteer as a Buddy Family.