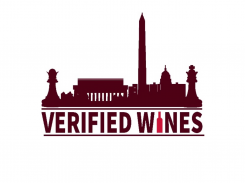 2022 Murch Auction sponsor and local business, Verified Wines, is offering the following discounts on all items in their store INCLUDING ON SALE ITEMS:
10% discount on all wines and beers
5% discount on all spirits
In addition, Verified Wines will donate back a certain percentage to the Murch community.
For online shopping visit Verified Wines and use the code "murch23" at checkout to get the discount.
For in-store shopping make sure to mention Murch to the cashier so they can capture the sale and apply the discount and the kick back to our school.
Verified Wines & Fine Spirits
4906 Wisconsin Ave, NW
202.735.5190