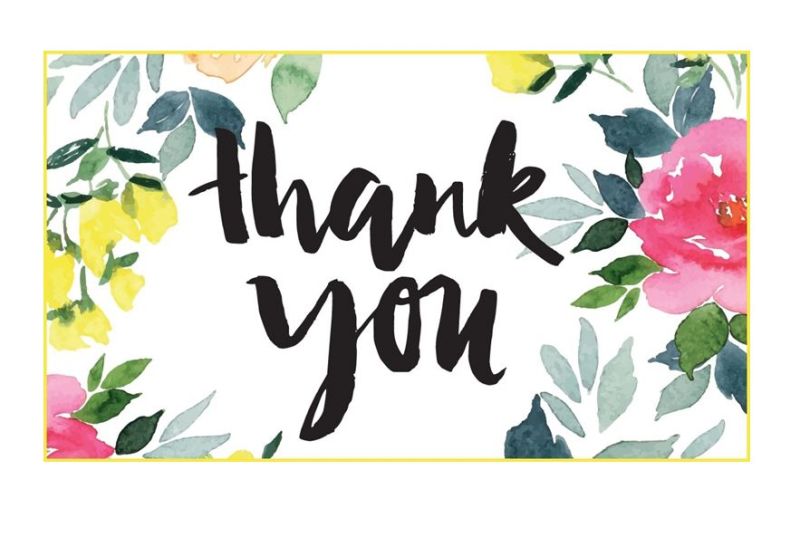 In December, we asked the Murch Community to contribute to the Murch Staff Holiday Gift Fund.
On behalf of the Murch staff, they say THANK YOU for the gifts given from Murch families towards the holiday gift fund!
It brightened their day and was much appreciated. Thank you for your generosity and appreciation,  Murch Community!!