We Need Your Help to Make the 2022 Murch Auction a Success!
The auction is Murch's largest fundraiser of the year as well as a celebration of our great school and community! It will be held in-person this April. We are looking for one more person to help lead the charge. Working on the auction is a great way to get to know the Murch community and there are a handful of Auction Alumni ready to help guide you and share all the best practice and wisdom they learned in prior years.
Please contact Jennifer Bonnette or Jonathan Reff if you are interested in one of the following roles: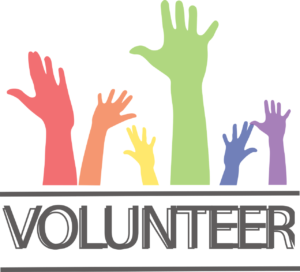 Marketing / Communications Lead - ROLE FILLED!
Communications via Murch Website and Newsletter. Marketing - posters, flyers, invitations, digital catalogue, physical catalogue. Night of Event Signage (e.g. registration table, check out, etc.) and Auction Signage (e.g. displays of catalogue items such as classroom art, etc., numbers for physical items, and visual displays for live items); Night of and Live auction PowerPoint. Recruitment of volunteers.
Fundraising Lead
Manage Online Catalogue Database (entry and maintenance). Oversee solicitations team and recruitment of volunteers for the following teams: Murch Mustangs/class art team, kids corner team, dining out team, sign up parties team, getaway team, entertainment and experience team, sports team, online request team, sponsorship team and live team.
Events Logistics Lead - ROLE FILLED!
Secure catering, entertainment, and MC/Auctioneer. Oversee the following teams – décor team, whiskey club team, alumni outreach team, setup/breakdown team, and A/V team. Manage paperwork and forms with DCPS, etc. Recruitment of volunteers.